Mako Example
| | |
| --- | --- |
| tʰu-kʷ-o | hɨ̃banɨma |
| 3pl-eat-fut | purpose |
| '(in order for people) to eat' | (AB015:8) |
Rosés Labrada, J. (2015). The Mako language: Vitality, Grammar and Classification. Electronic Thesis and Dissertation Repository. https://ir.lib.uwo.ca/etd/2851
Catalan Example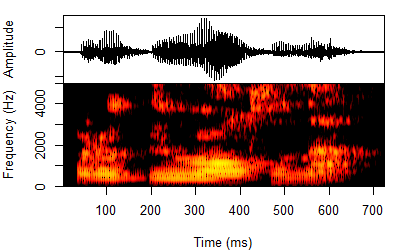 Estonian Example
English Examples


Why, what weekend were you guys gonna be there?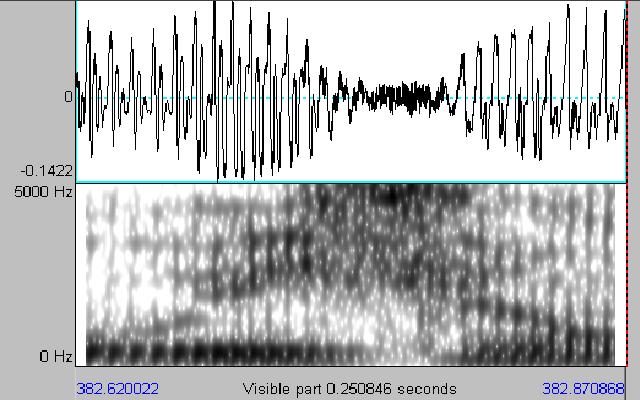 weekend

We were supposed to see it yesterday, but I felt really bad….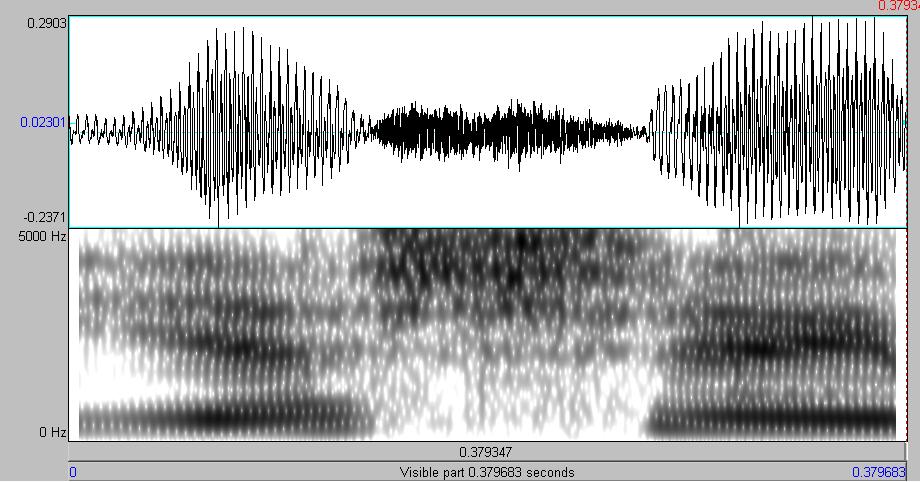 yesterday

I don't even know what we're gonna do (s15_335)

we're (s15_335)

treaty (reduction vs. clarity variability even in isolated word-list reading, see next "status")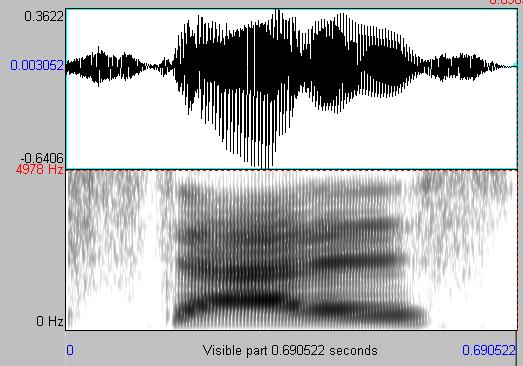 "status" (reduction in isolated wordlist reading)
Below on the top is an example of a statement taken from a spontaneous conversation. On the bottom is the same sequence produced by a different speaker to illustrate what it would look like as carefully produced speech. Both examples are matched for duration.